The special Rustic

Engravings on slate, clay, plaster stone and stone are possible now! Turn on classic radio
NEW!!! You may inquirie the production of electrical and gas branding irons!!!
Or you can secure your working tools from burglary with a burned label!!!

Welcome to
Sahnes wood engraving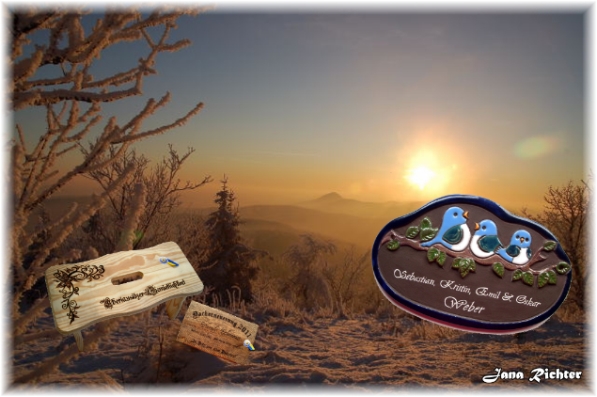 Each piece is unique!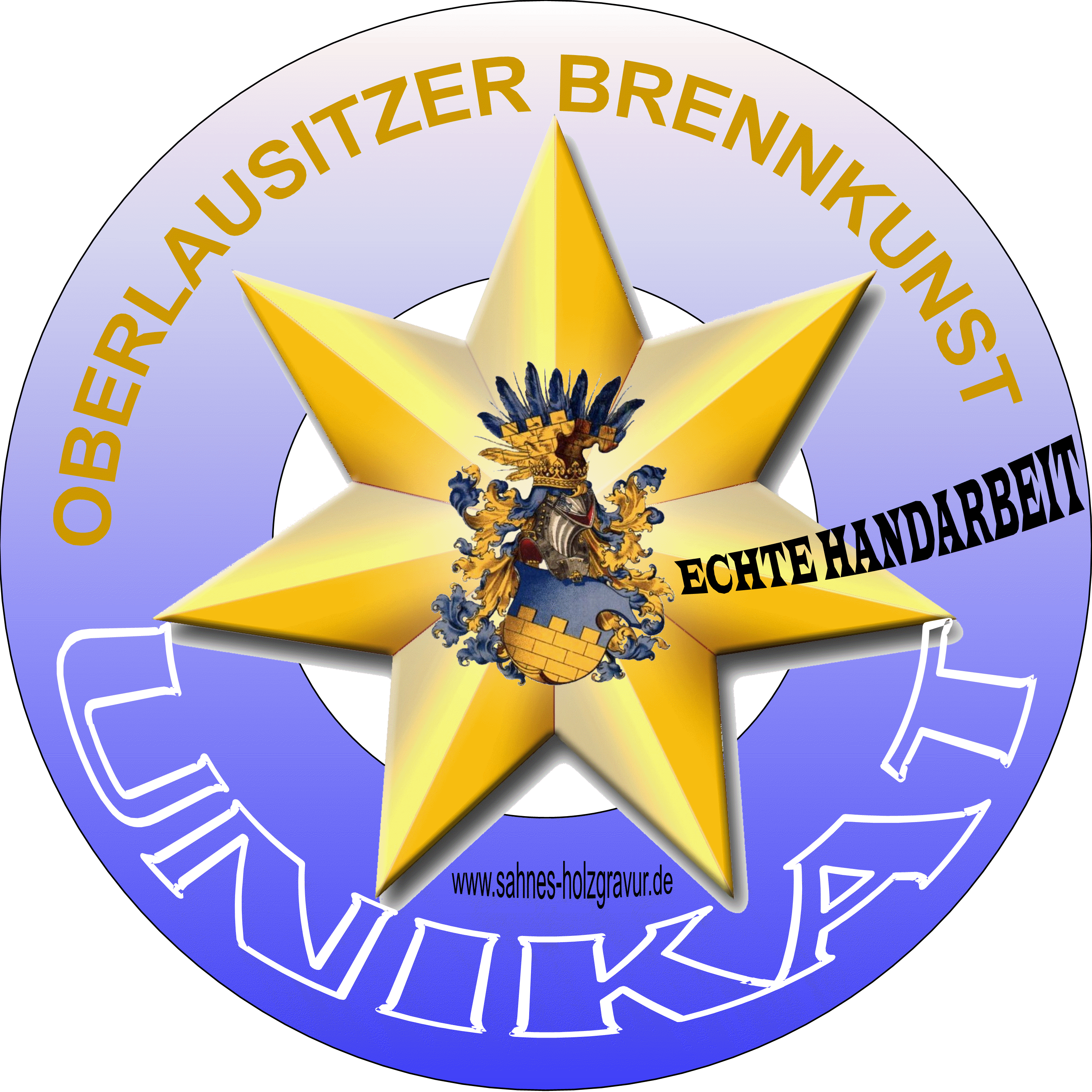 I want to advice you of my creative genuine handcraft on my website. My handmade work is the engraving of wood and other materials in many different variations.
I want to give you a impression of all the possibilities od wood engraving for example as a exciting present or as decoration of your environment...
_____________________________________________________________________
Copyright © Sahnes-Holzgravur 2011, All Rights Reserved
Design and responsible for the content of Sven Runge
Here free free SMS send